FREE PRESCRIPTION COLLECTION AND DELIVERY SERVICE
Call or message us for details as terms and conditions apply.
At the heart of the community
Welcome to Bradleys Pharmacy Artane
We are dedicated to providing patients with continued excellence in our services, such as our 24-Hour Blood Pressure Service. 
Making refills simpler, with online refills. Simply click here to request a prescription refill.
For a full list of contact info or If you have any questions, please get in touch with us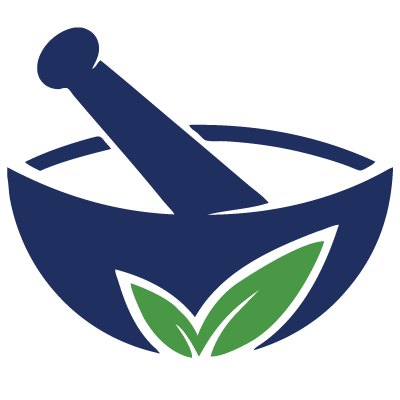 Established by Evelyn Bradley in 1952, we have been serving the local Artane and surrounding community with care, compassion and a focus on personalised service. 
We are still family-owned and operated and strive to provide the very best healthcare advice and care to all our customers.
Bradleys Pharmacy Artane On Facebook
Like Bradleys Pharmacy Artane on Facebook to keep track of our latest News & Deals.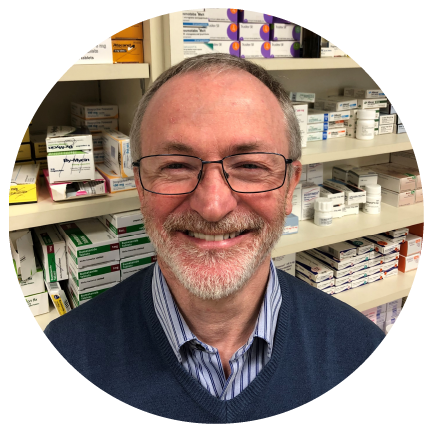 Carl qualified as a pharmacist at Manchester University. He has twenty five years experience as a pharmacist.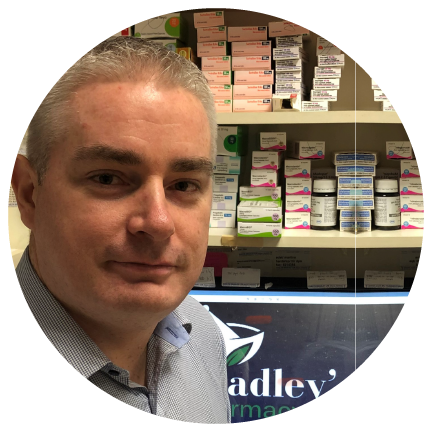 Our Superintendent and Supervising Pharmacist Stephen graduated with a masters degree in pharmacy from Queens University Belfast in 2007. He has vast experience as a pharmacist having previously worked in the north of Ireland and Scotland before moving to work in Dublin in 2011.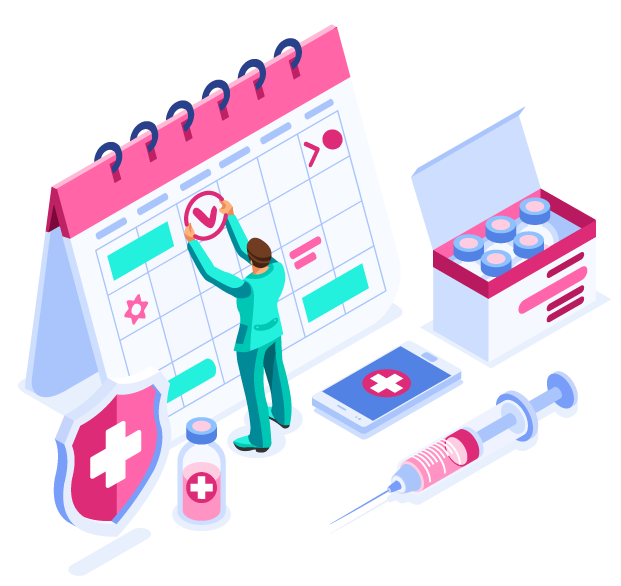 Vaccinations & Consultations
Book an appointment to get a vaccination or complete a consultation with a pharmacist. If you don't see the specific vaccination or service you seek, please call us. Complete confidentiality assured.
Download our Repeat
Prescription App
Manage your prescriptions from where ever you are. View all your prescriptions in a list along with prescription number, dosage, fills left and expiration. Now available on iPhone and Android phones. Download the app, enter our code "8311667" and select "Bradleys Pharmacy Artane"